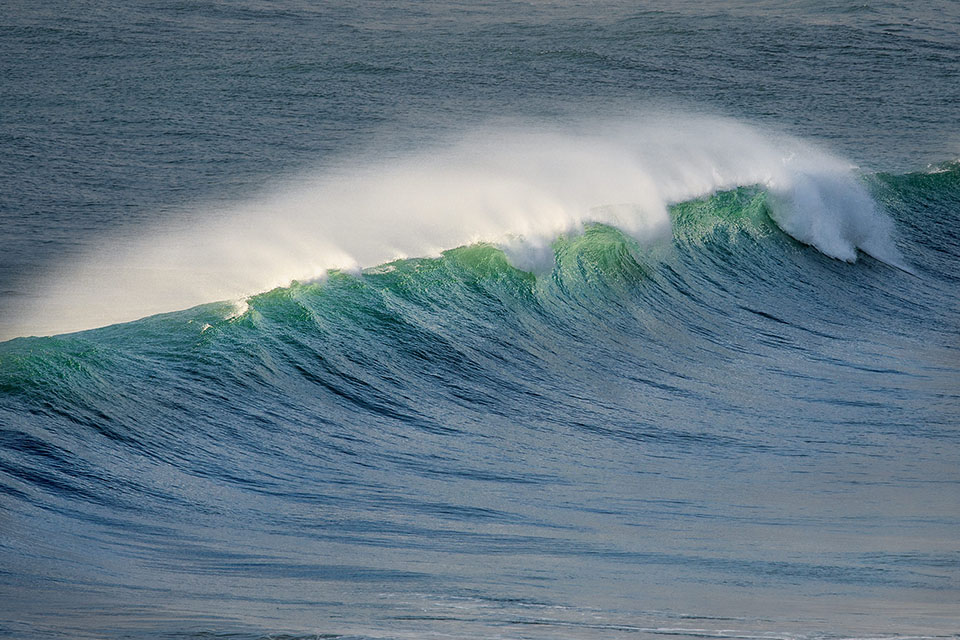 Tarawera Medical Centre wish all our patients a safe and happy Christmas and New Year. As usual we will be closed on the stat holidays. Normal clinics will run on the Monday, Tuesday and Friday. Now would be a good time to check that you have enough of your medicines to last through the holidays and order/collect repeats early this week if needed.
We will be closed on Christmas and Boxing Day, New Year and 2nd January but open normal hours on;
Monday 23rd and 30th December
Tuesday 24th and 31st December
Friday 27th December and 3rd January
When we are closed the normal nurse triage is available by phone as is the GP afterhours service at Whakatane Hospital.
---