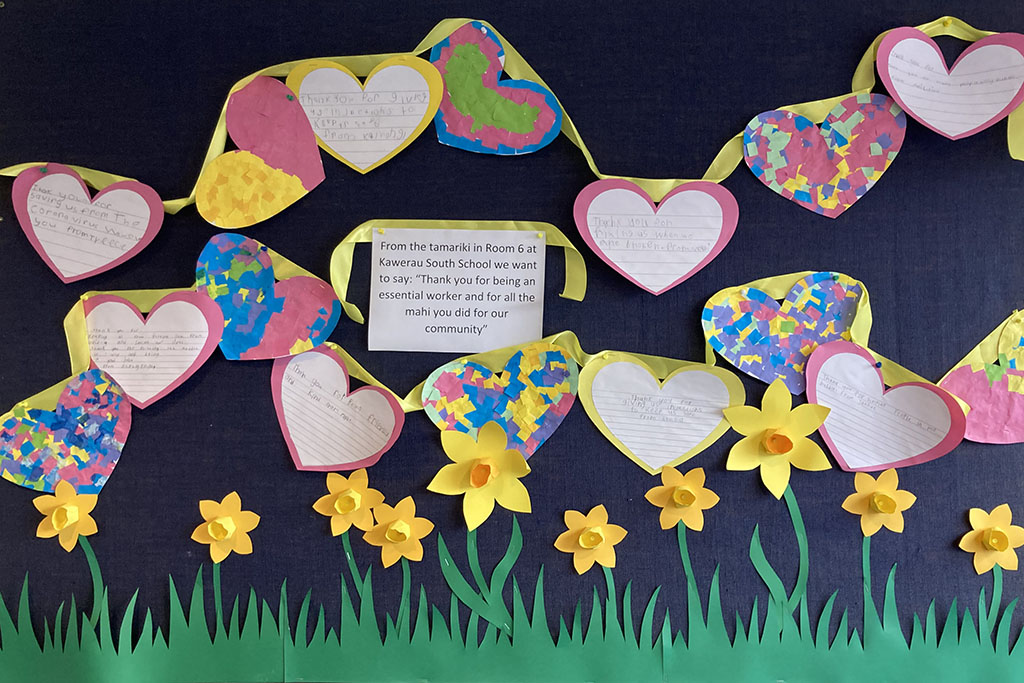 Things are slowly settling into a "new normal" with the risk of COVID-19 significantly diminished. Our waiting room is again open but we need to keep numbers low with safe spacing. This means that the previous walk-in clinics can no longer be safely run. We still have morning clinics for brief urgent problems but these are all by appointment only, so please phone if you want to book into this clinic. We still offer phone consultations if you feel your problem can be managed in this way.
We still need to keep people with respiratory illnesses outside of the main surgery building as much as possible to limit the risk of spreading illness to staff or other patients. Signs are displayed prominently asking anyone with coughs or colds to put on a mask and contact us from their car. They are then triaged to be seen in the surgery or in the cabin behind the surgery. Please follow this advice to help us to keep delivering safe services to the community.
We have unfortunately had a number of people wander in and ignore the information, sit coughing in the waiting room and then head in to see a doctor or nurse while clearly infectious. This places the whole service at risk as when any of us come down with illness we can no longer come in to work. Please be considerate of others and stay away from work while sick.
The COVID-19 lockdown has seen a dramatic decrease in winter colds but this gain will be quickly lost if sick people spread the viruses through the community and we drop our guard with cough etiquette and hand hygiene.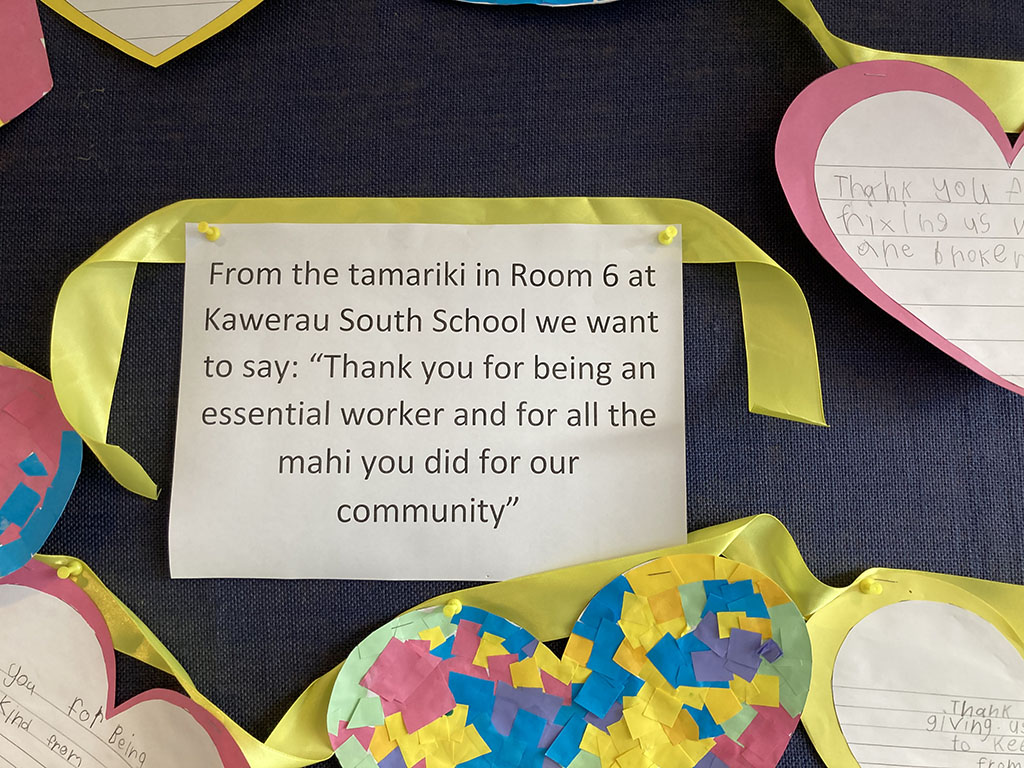 On a brighter note we have had a lovely display put up in the waiting room by the tamariki of Room 6 at Kawerau South School as an appreciation for essential workers that kept things running through lockdown. This has really brightened the waiting room and, along with all the cherry trees bursting into bloom, reminded us that Spring is on the way
---